360 VR Animation Testdrive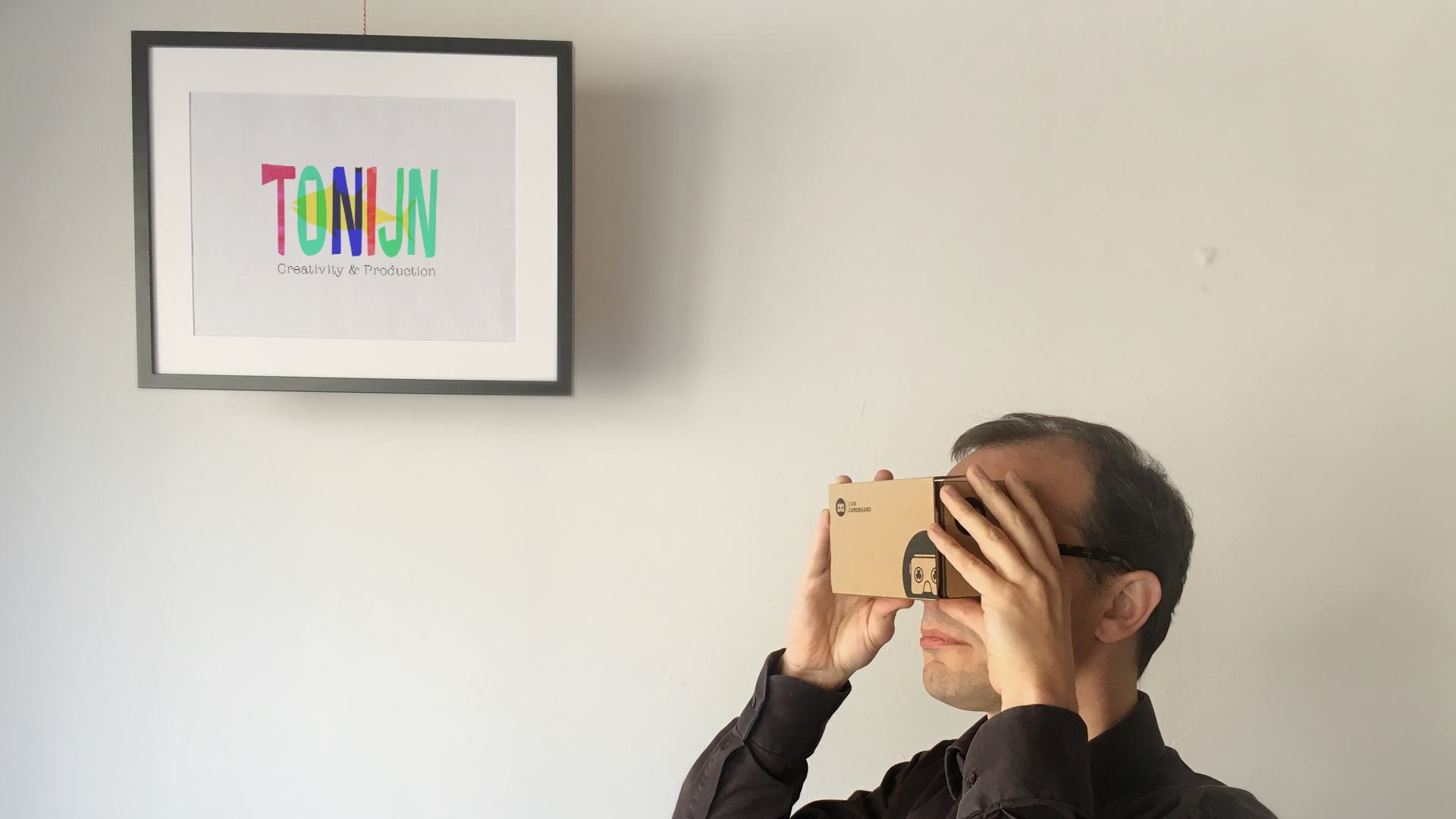 Today we are seeing
growing interest and use of 360 video and VR content
. Thanks to advances in technology, all that most users need is a smart phone and a low-cost device like the
Google Cardboard
. As a content producer, it's always a challenge to come up with new and innovative ways to engage audiences.
We, here at Tonijn, corporate media producers, wanted to know more about it and try it out.
Can we implement it? Use it in our future content productions? There must be a spot for corporate media production …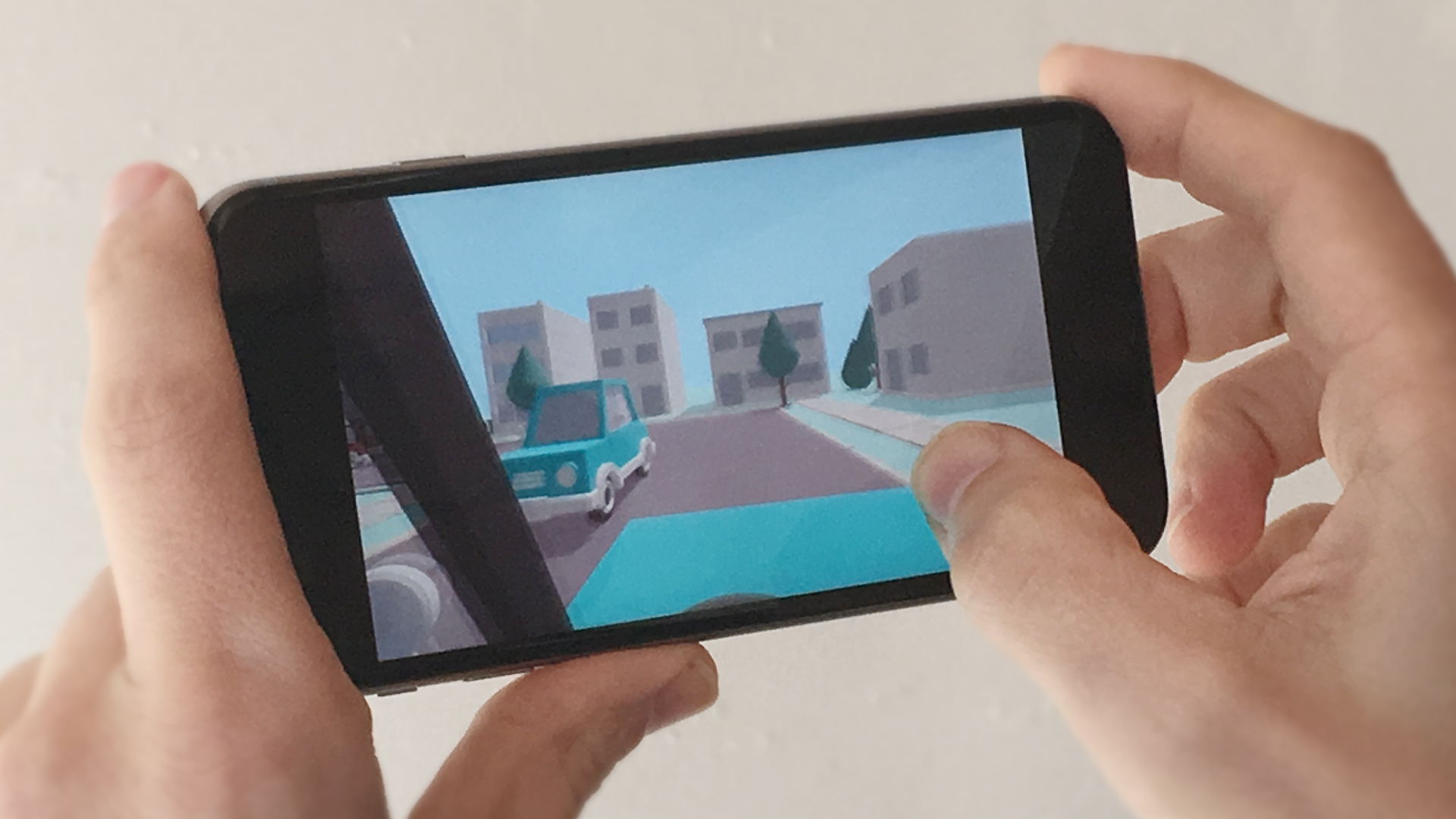 This is no rocket science.
The act of creating a 360 video with a camera is pretty straight forward. Use a 360 camera rig, press record, encode and upload to YouTube. (In this article i'm not going deeper into that.)
However when you want to go beyond that point many questions rise up.
What about adding motion graphics, text, graphics, data,…? Text and data are common use in corporate video production. How do you guide the viewer, to make sure he got the message right? There are no close-ups, no cuts, no tracking or panning. You even have to lose the idea of a camera. You are creating what we call an 'embodied experience', where the viewer is free to move around as they wish. So it's about finding the right story to tell, the right scenario to build, with the appropriate amount of stuff going on.
We divide the 360 production techniques into two categories: Interactive VR and Pre rendered video.
Interactive VR
3D content created with the help of 3D tools and a game engine (Unity), output are 3D stereoscopic apps (for specific devices, Oculus, GearVr, Cardboard, Android, iOS).
Pre rendered video
3D content in 3D space, output is a video stream. The video stream could be 360 video stream or 360 stereoscopic video stream. Both are supported by YouTube.
The option to create a pre-rendered 360 video stream is often overlooked, perhaps because creating Interactive VR is far more challenging and attractive for developers.
However with a smaller budget (often the case with corporate media) a pre-rendered video stream is just what we need.
Testdrive
Time for a little test case. In this example i focused on creating a pre-rendered video stream. The scenario: a simple drive around the block. The viewer is in the driver seat. Buckle up, take your smartphone, put on your Cardboard (if you have one, works fine without). Enjoy the ride, feel free to look around!
Results: Case 1 – 360 Video
– 360 degrees video
– No stereoscopy
– Best image quality (full 4K)
Use the Chrome browser, Safari browser is not supported. On iOS open in YouTube app.

Results: Case 2 – 360 Stereoscopic Video
– 360 degrees video
– Stereoscopic
– Image quality divided by 2 (Left and Right eye in one 4K frame)
Use the Chrome browser, Safari browser is not supported. On iOS open in YouTube app.

Styleframes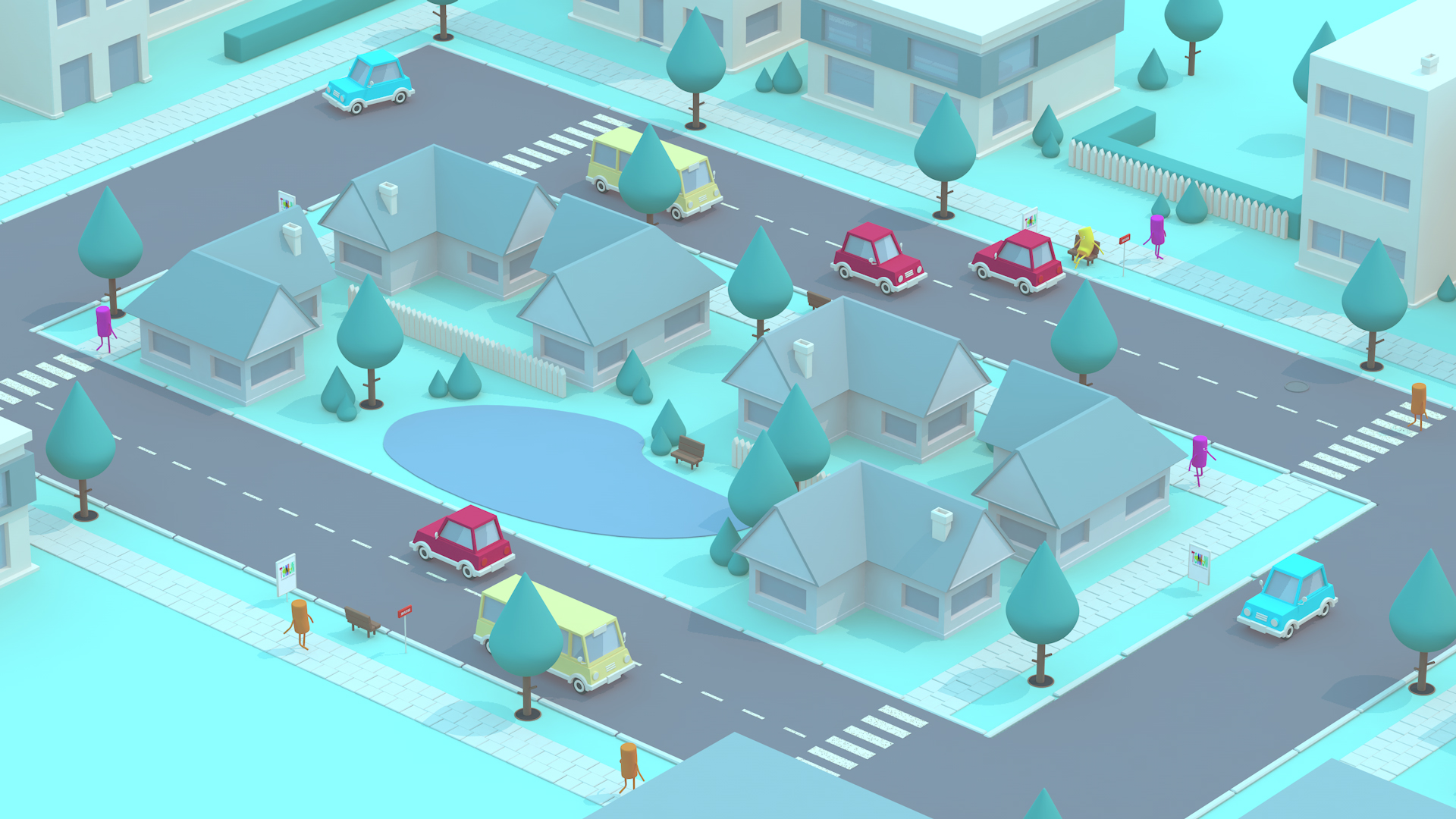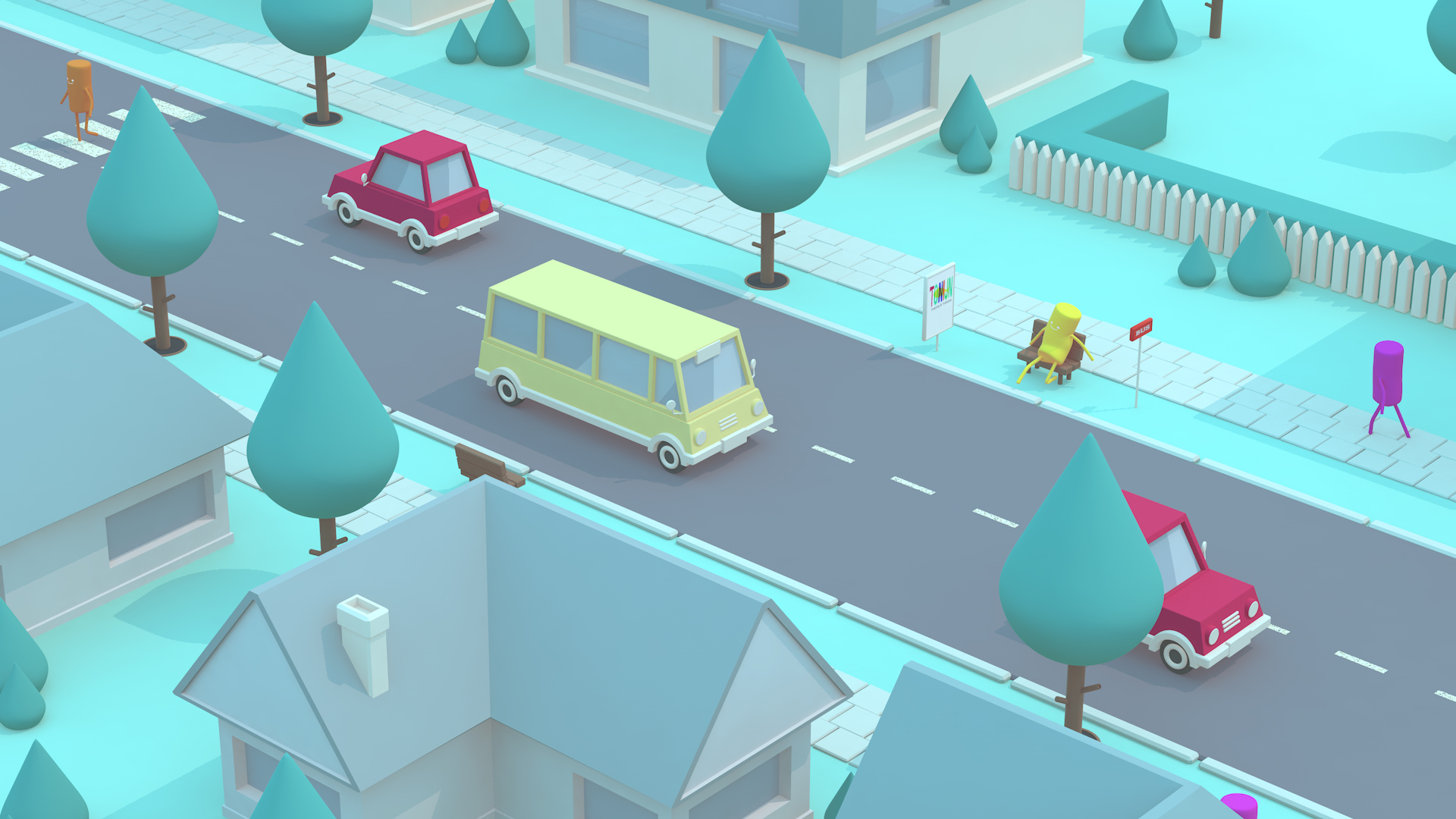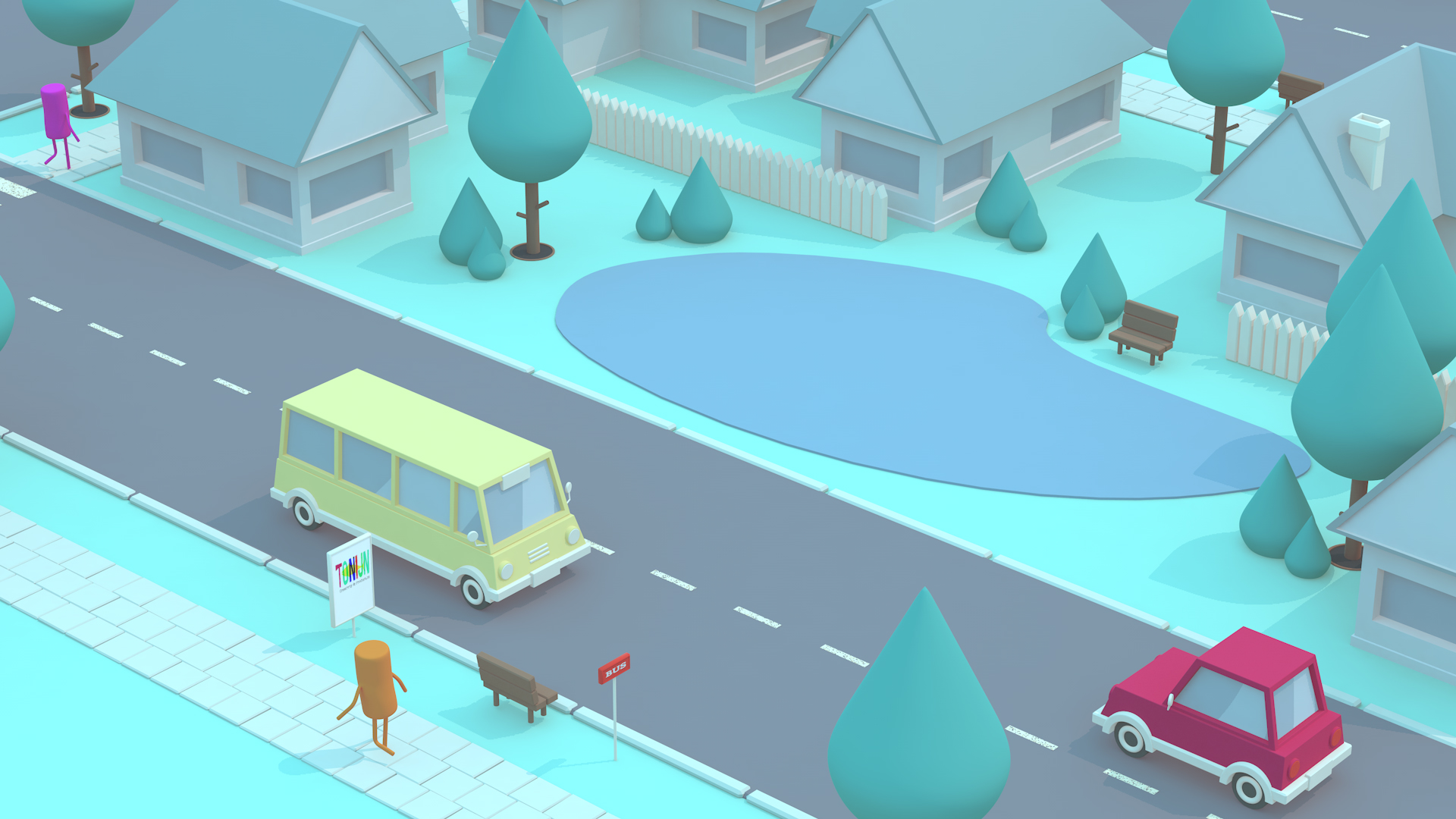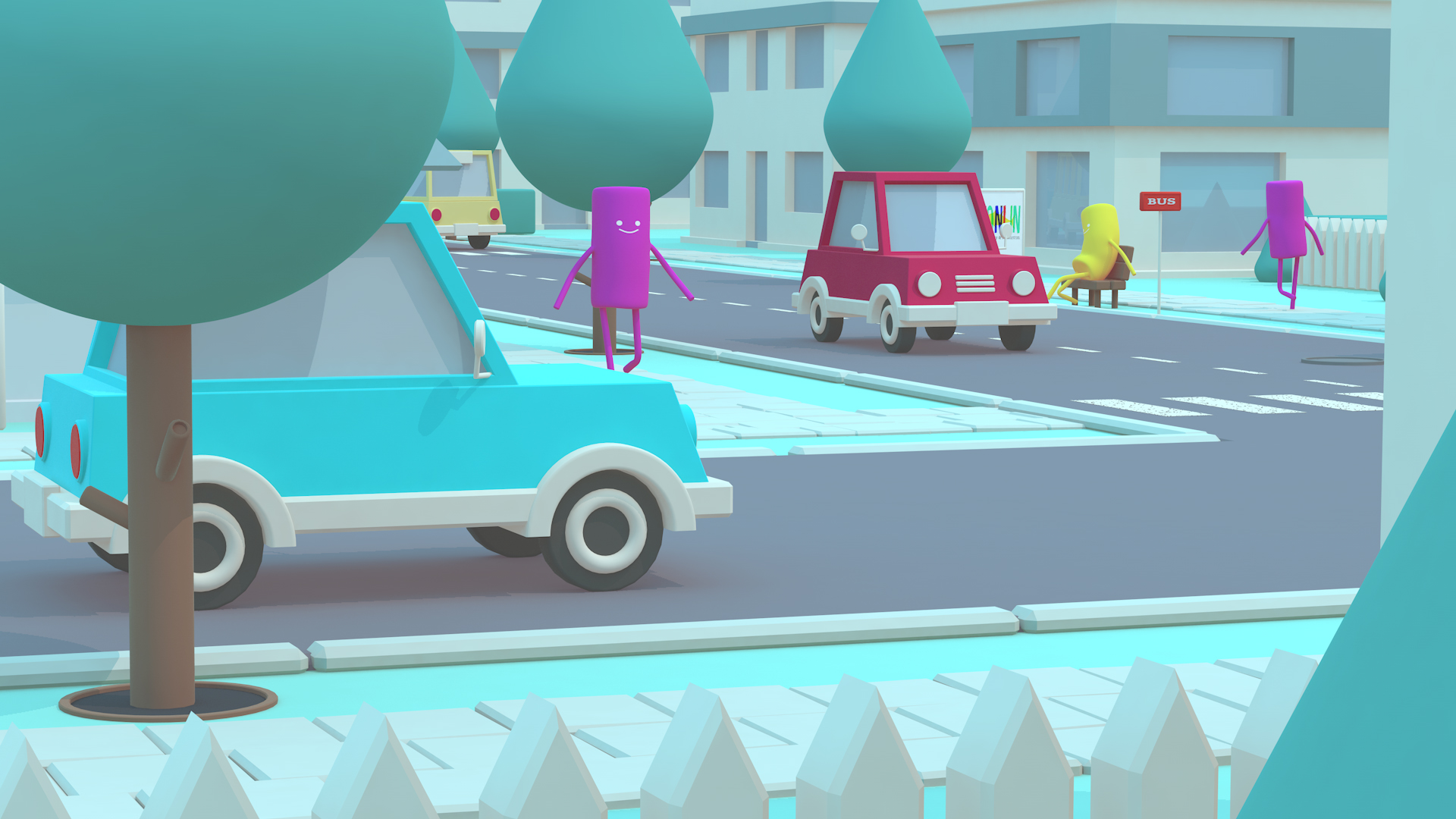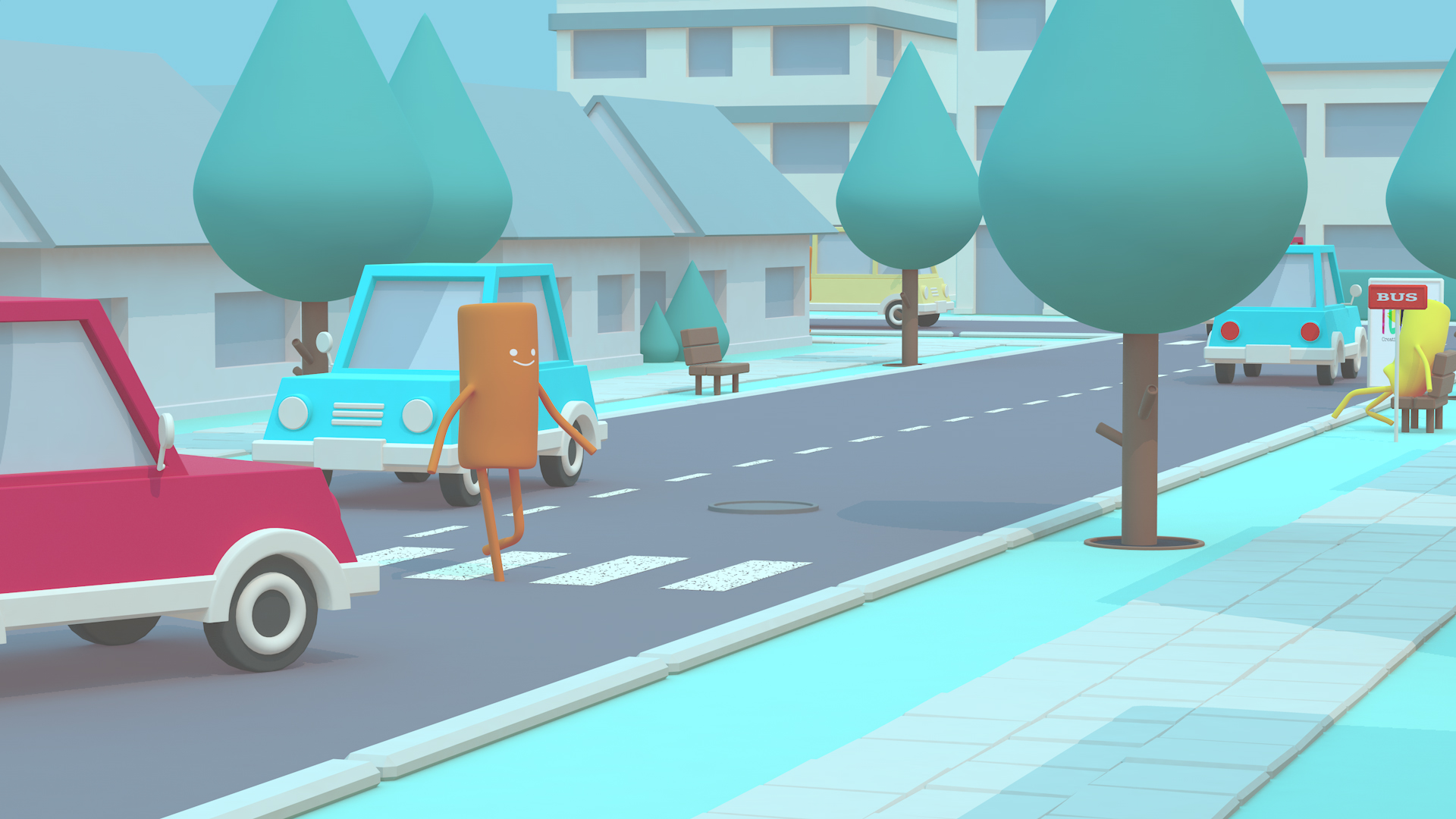 Below a frame of how the image actually looks like.