Music from the archive (part 2)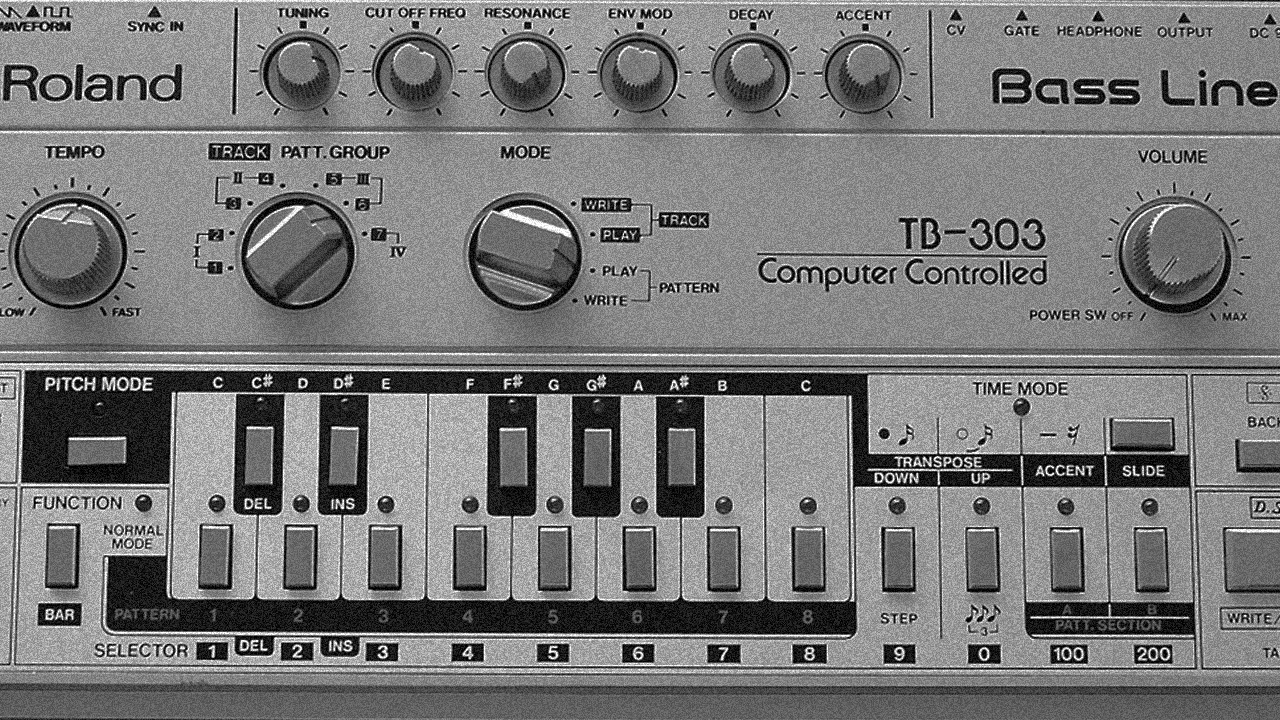 Digital Excitation: Sunburst
Above the image of the legendary Roland TB 303. Often used in our recordings, which was not an easy task, the 303 didn't support MIDI. We needed a work around to convert the CV gate signal to get it in sync with the other (often analog) synthesisers. Basically it turned out that every time you wanted to play the 303, you needed to start the song from the beginning. In the case of "Sunburst" we first created the 303 pattern, and sampled it to have more control over it during the recording process, the filtering was done on the mixing desk.
By my knowledge this song is not for sale anymore (and if you do, or somebody does, contact me). It used to be released with a remix done by Cubic 22.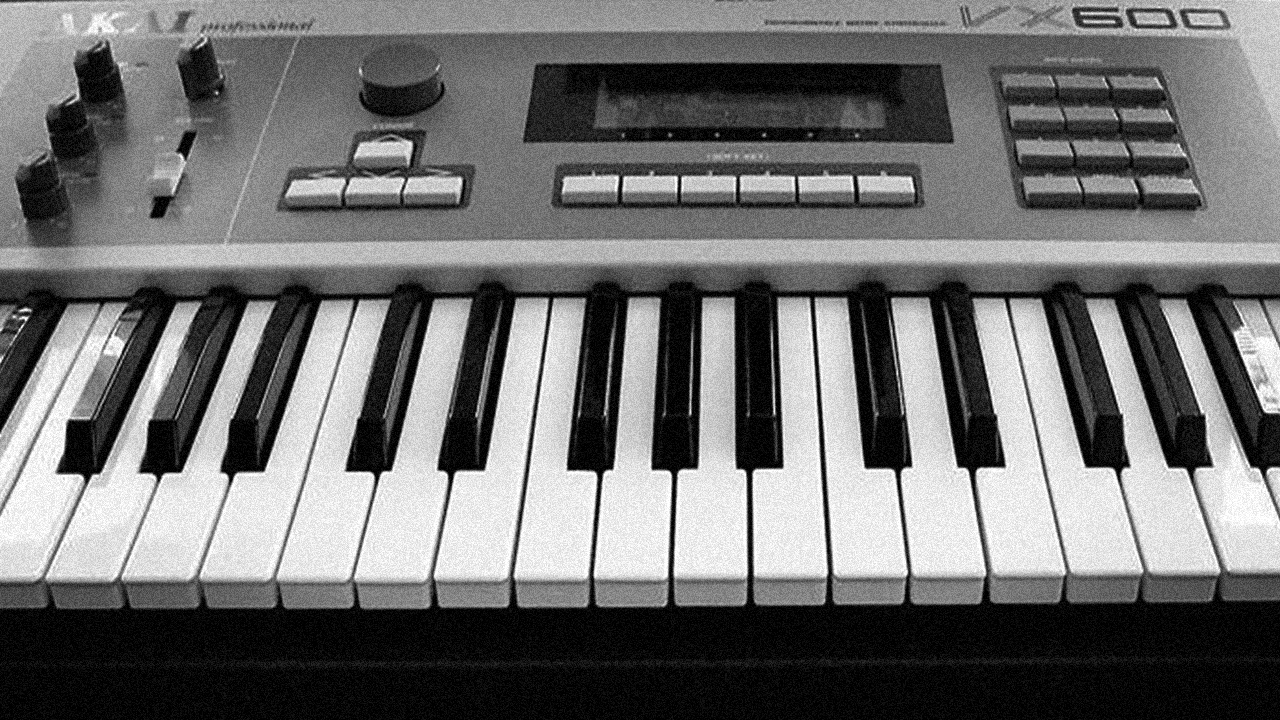 A music recording from the Archive: Digital Excitation – Goodlife (Technoville Party)
This is an excerpt from a DAT recording from a performance during the Technoville party in the early warehouse days.
The main sound of this track was a combination of two signals. Synth strings going analog through the AKAI VX600. The AKAI VX600 was not exactly a good synth, i remember that sometimes for no reason it was out of tune, i used it as a filter bank.