Music from the archive (part 1)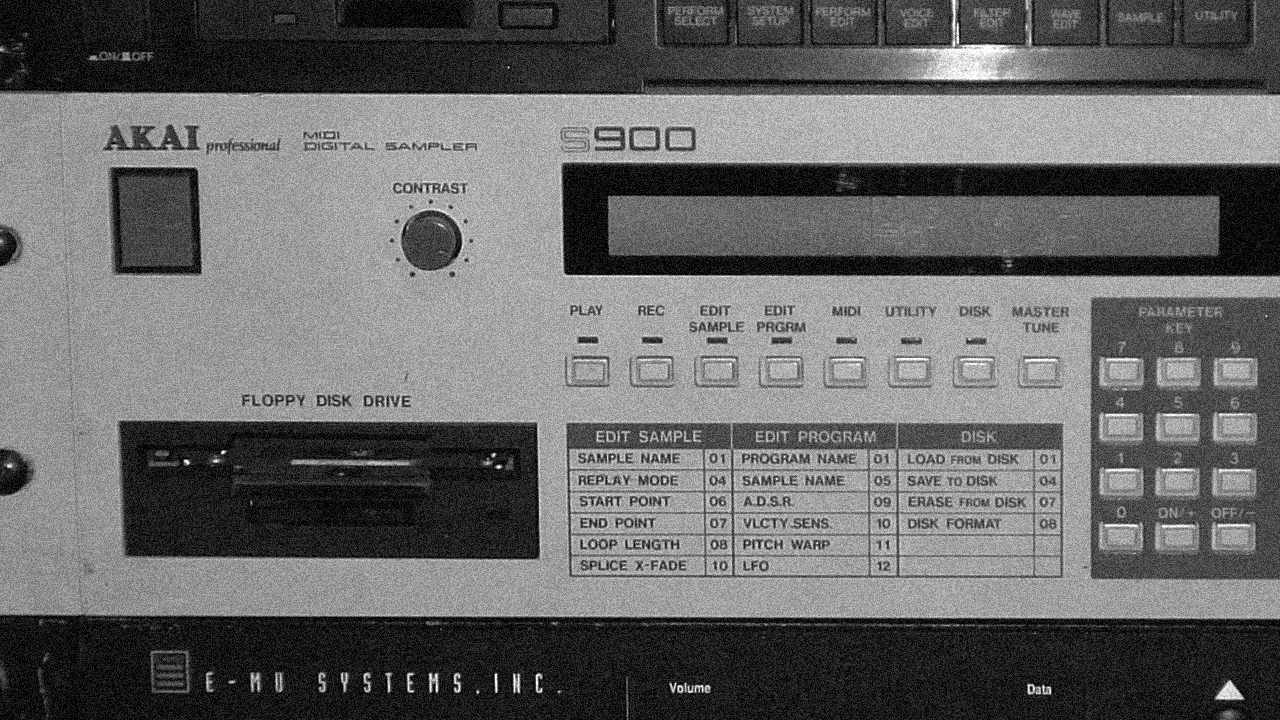 Digital Excitation: Dreamparty
Straight from the archive, from the early warehouse rave days. The 12-bit S900 introduced by AKAI in late 1985, was without no doubt, the sampler we all ended up using. The sampler revolutionised the way we made music, it allowed us for the first time, to "sample" and reuse little bits of other recordings. The "drum loop" or later "breakbeat" was born.
The basic drum loop you can hear in the track "Dreamparty" is a good example… we took it from an old cassette tape (imagine!!) and enhanced it with drum machines.
Looking back today, this is one of my favourite compositions. The song Dreamparty was first released on the b side of "Pure Pleasure". Short after that, there was a new release with all the remixes. I remember that we recorded this with an analog reel to reel recorder.
We did the "Freaky Night-mix", Frank De Wulf "Straight FM-mix" and Cubic 22 "Mad Appetite" and "Black Orchid mix".
This song is not for sale anymore by my knowledge (and if you do, or somebody does, contact me).