Remix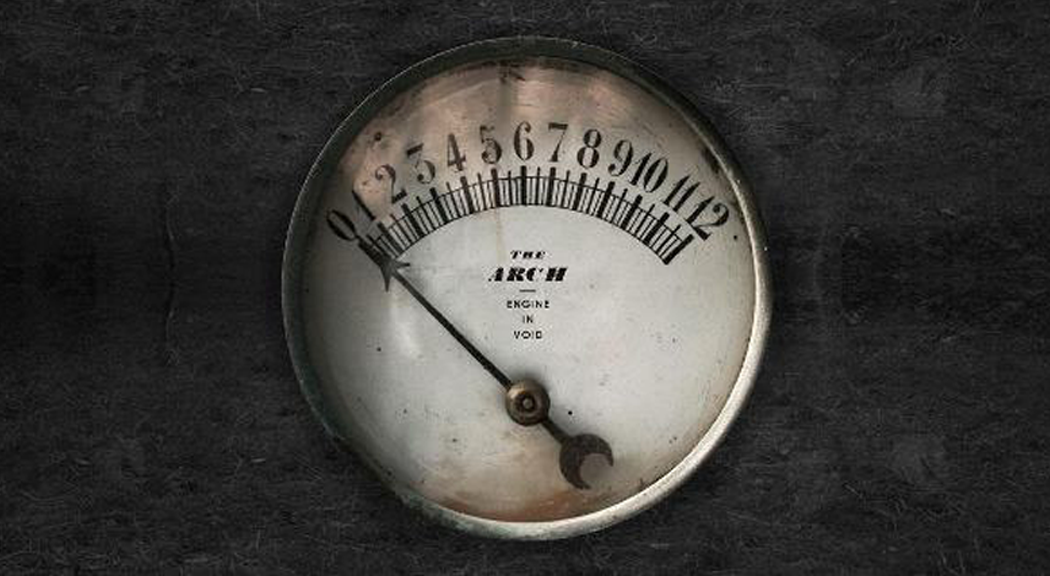 "Donor" is a song from the album "Engine in Void" by the band "the Arch". Words to describe the band: Electro, EBM, New Wave.
I remixed the song, it sure was fun to do this again!
Never say never again… 20 years after my first record release and about 10 years after my last record release.